DEmand
Beauty Salon | Anavyssos Attica
---
Body care rejuvenates the body by offering freshness and health through moments of absolute relaxation. DEmand Beauty Salon has at your disposal a range of wellness treatments for your body, which in turn target different therapies by improving the appearance of the skin.
Body Peeling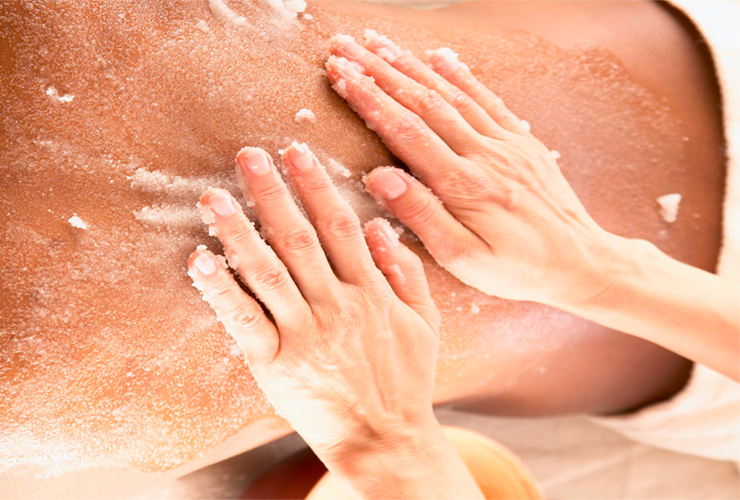 Body Peeling: Commercial or Natural
It is a body massage treatment with salts impregnated with pine essential oils that exfoliate the skin while stimulating the blood circulation of the epidermis offering relaxation and well-being. In addition to natural peeling, the choice of peeling of well-known companies is also provided. Please be informed by contacting our institute.
Body peeling is recommended as a health-bearer for the whole year, as a preparation tire before the holidays and definitely after the baths and exposure to the sun to relieve our skin from dead cells. Of course it is the necessary torture included in the bride's day of beauty.
Mud from the Dead Sea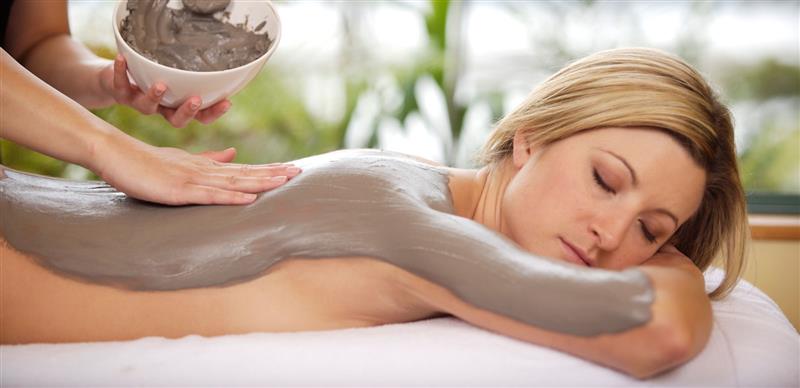 More and more people are trying to treat the mud as the modern "medicine" that not only helps with body pains but also offers youthfulness to the skin. The mud-like feeling is wonderful. A combination of massage, scrub, wrapping, and all this with a rotation of various Dead Sea mud products over us for a complete care.
The mud has the potential to hydrate and give nutrients to your body while removing the dead cells. Fits all skin types. In particular, once the body is cleaned, the mud spreads and winds over you, causing all beneficial elements to penetrate the pores of the skin. In the end, body butter is poured, olive oil, coconut, avocado, curry butter and Dead Sea water, which is specific for antiseptic and hyperemia.
Seaweed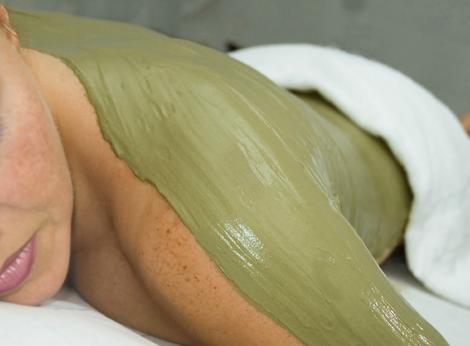 The beneficial action of seaweed in the form of treatment effectively helps in the fight against cellulite and the elimination of toxins. The application of algae is rich in trace elements that are essential to the human body. Gradually, the texture and appearance of the skin in the problematic areas is improved. Skin becomes smoother, smoother and firmer.
Artificial Tanning Services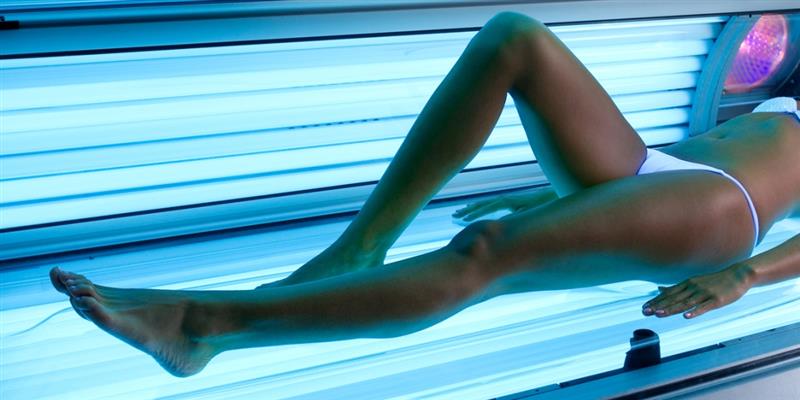 You can have a wonderful winter or summer brazen color that improves the look of your skin "tapering" your silhouette and exuding health and beauty through the procedures of the solarium or airbrush.
During the solarium process we apply irradiated radiation and exposure time as opposed to exposure to solar radiation. After a few sessions you can be exposed to the sun with no irritation and burns protection.
Airbrush tanning is completely harmless without irradiation with a simple spraying of special cane fluid, tan after 4-6 hours. The active ingredient D.H.A is non-toxic, hypoallergenic, oxidizes skin cells and creates a perfect tan.
Massage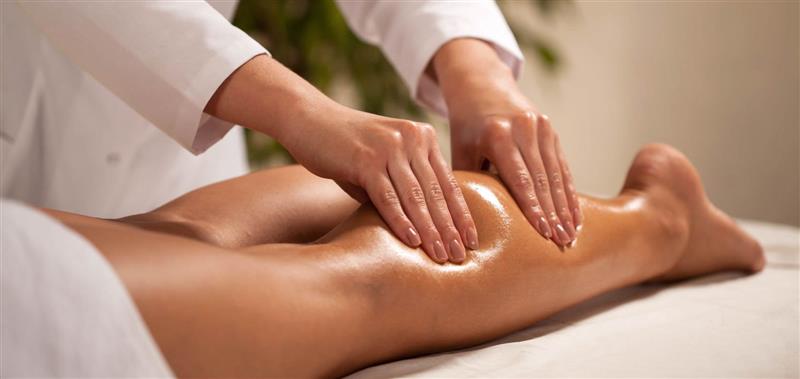 The most beloved care and direct contact with the aesthetic who believes in the healing action of the hands. It can be done throughout the body or in individual areas according to your needs and desires.
Check out our staff for our massage programs, the types, the duration and the cost of each therapist and choose what best suits your needs.
Choose among:
// Relaxing // Cellulite // Local fat // Lymphatic // Holistic // Aromatherapy // Abhyanga // Hot stone // Pouches
---
BEAUTY SALON DEMAND | WE OFFER OUR SERVICES IN VARI, LAGONISI, VOULA, GLIFADA, SARONIDA, ANAVISSOS, P. FOKEA, NORTHERN SUBURBS ATTICA