DEmand
Beauty Salon | Anavyssos Attica
---
The DEmand Beauty Salon specializes in permanent and temporary hair removal methods, relieving you of undesirable hair growth easily, quickly and painlessly. We treat each spot effectively on the face and body giving you skin soft without irritations and scars. Learn about all our modern methods and choose the one that suits you best.
Get smooth and soft skin in just a few minutes through Demand epilating methods for the face.
Face hair removal services are as follows:
// Eyebrows or Tweezers
// Upper lip & chin wax
// Total wax on the face
Fast, painless and effective we give you the skin you always wanted.
---

Body:
We carry out total radical depilation throughout the body or individual areas such as: // Feet // Tibia // Legs // Bikini // Bikini Brazil // Waist // Belly // Breast // Hands
There are 3 ways of permanent hair removal that are:
Waxing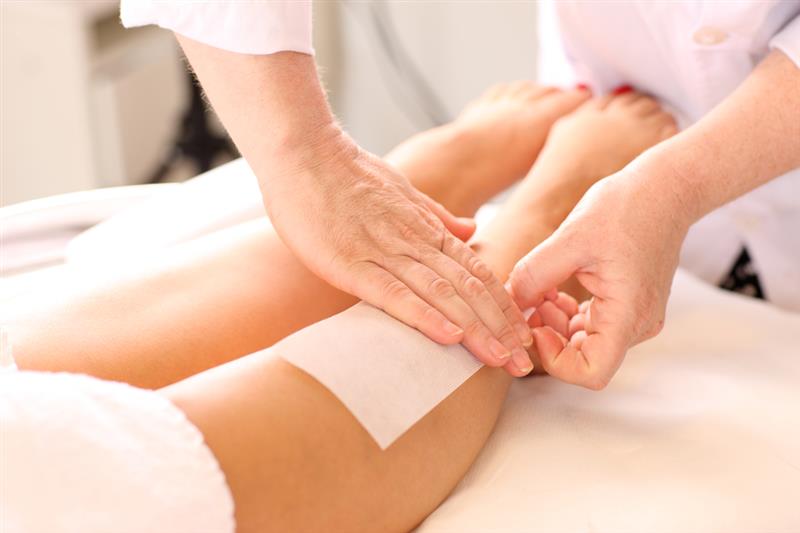 Wax is top quality and does not cause allergies & irritations. Special wax for the bikini area for even more painless epilation. Results last about 25 days. Depilation is done under strict hygiene rules.
Procedure:
// Disinfection of the area
// Waxing (hot or roller) depending on the area
// Application of antiseptic product
// Apply oily substance to remove candle residue, place a calming and anti-inflammatory cream
The aesthetist always works with gloves while the candles and candles are disposable for everyone individually to avoid instances of infections and irritations
Needle hair removal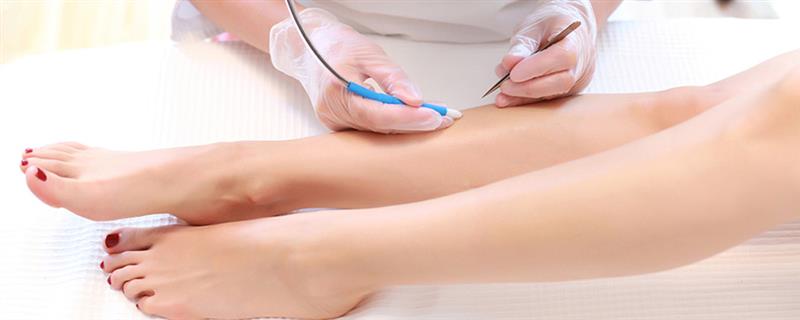 Depilation with a needle is a method of permanent hair removal that is appropriate for every area of ​​the body. It is based on the revolutionary Thermolysis technique or mixed in Electrolysis and Thermolysis Blend and improves the efficacy of aesthetic treatments applied to the corresponding area of ​​the face or body.
We follow the path of the hair shaft and we get deep into the root of the hair. When the needle is found in the hair follicle, we send a small amount of electricity and electrolyze - we destroy the root. Radical needle depilation is recommended for all ages and is suitable for all skin types.
IAPL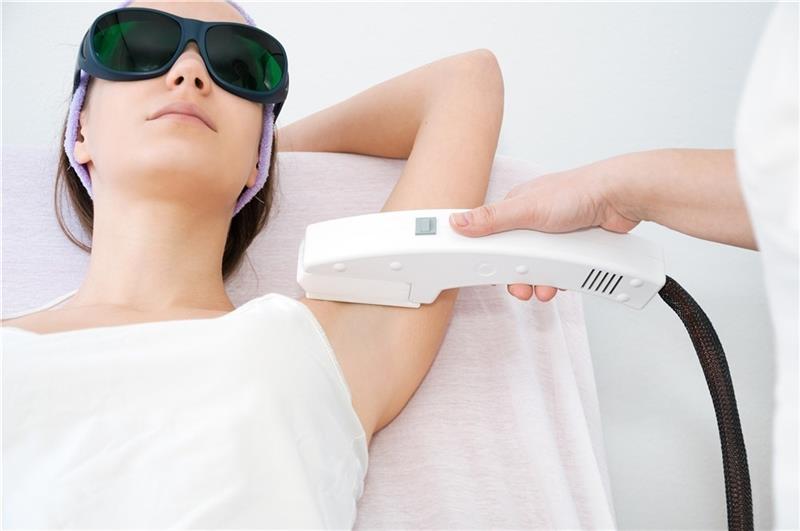 The advanced technology of the IAPL Pulse Light system ensures fast, flexible and safe treatments. The red light is absorbed by the hair melanin. This absorption increases the temperature in the hair follicle by destroying its ability to regenerate. Hundreds of pouches are destroyed in every pulse, resulting in a quick and effective hair loss treatment.
IPLs do not pose any health risk because their radiation is contained in the light wavelength of a common lamp. It is now established that more and more people are turning to this hair removal method, since the latest generation of machines combine the best possible result with the greatest possible safety.
---
BEAUTY SALON DEMAND | WE OFFER OUR SERVICES IN VARI, LAGONISI, VOULA, GLIFADA, SARONIDA, ANAVISSOS, P. FOKEA, NORTHERN SUBURBS ATTICA