DEmand
Beauty Salon | Anavyssos Attica
---
Experienced make up artists complete the DEmand Institute of Aesthetics. Makeup is made with branded beauty products and special equipment according to your wishes. Our staff is advisory and practical at each stage of the process. Close your appointment immediately and leave it to the expert hands.
Eyebrow cleaning and formation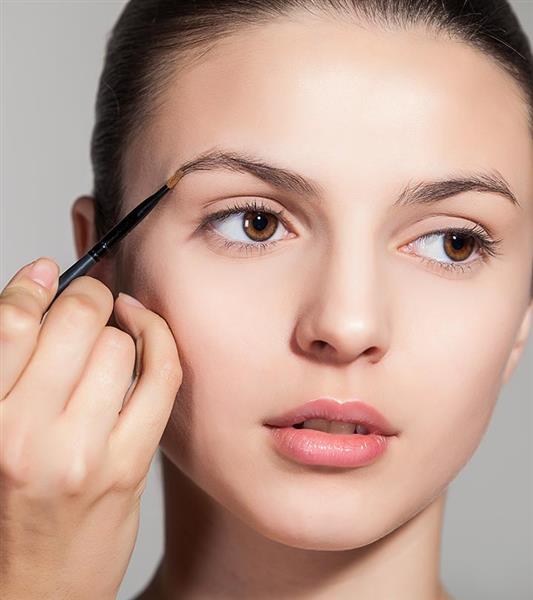 The correct eyebrow shape and color can transform a person to such an extent that you may not recognize it after a treatment. We undertake the cleaning and the formation of eyebrows by giving a long, increasing density, but also completely changing the shape while adhering to the rules of anatomy and proportion of the face.
The cleaning and eyebrow formation can be done with a tweezer or special wax so that it is possible to completely and correctly clean all the bristles and maintain the ideal shape of our eyebrows.
Microblading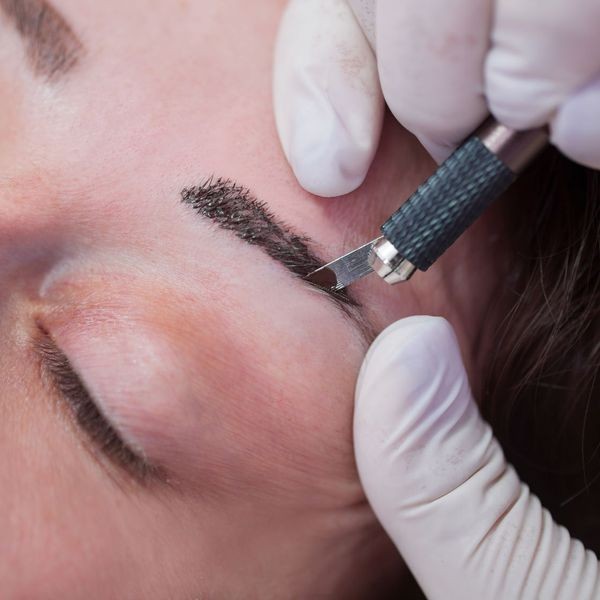 Eyebrow semi-permanent makeup with hair-by-hair method
It is a method with 100% natural effect, without the stress of permanent tattoos, from which we know that we can hardly get rid of it. Thanks to the new sophisticated techniques and technologies such as microblading or next-generation machines with "HD" needles (3 times thinner than compatible tattoo machines), thin hair with crystal clearness and three-dimensional effects, which gives depth.
It lasts 1-3 years, depending on the quality of the skin. Gradually, with the passage of time, it blurs until it gets the final form of a soft shadow. At this stage, either we choose to renew it with a maintenance session and bring the hair back to life or let it disappear permanently!
Eyelash extensions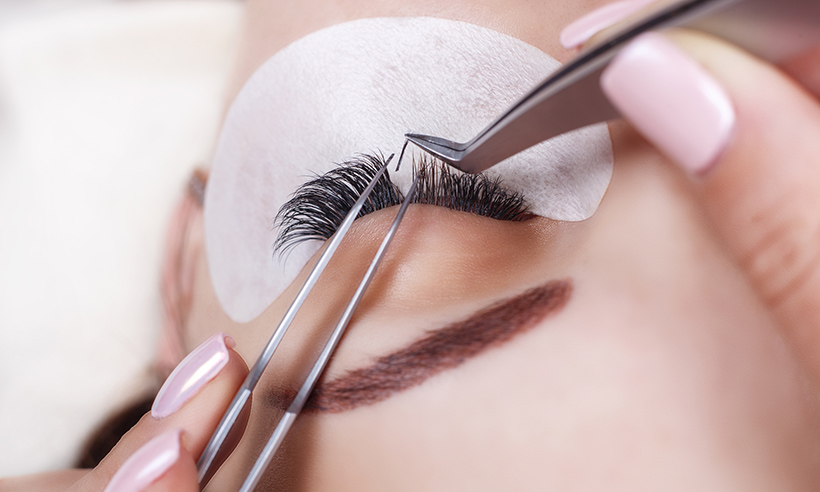 Composition of artificial lashes with hair-by-hair method
It is a completely new method that enhances the length and density of your eyelashes. The eyelash extensions are placed hair hair on your own lashes, for a perfectly natural result. In fact, it is an extension of your own eyelashes as opposed to the so-called "artificial" eyelashes that look fake and distinguish themselves as a foreign body. Let's also not forget that "artificial" extra lashes can easily detach and betray us the most inappropriate moment, which is ruled out to happen with the extensions.
Strong harmless glue is the same that is used to bond human tissues to US hospitals. It is hypoallergenic, non-irritating and because it does not touch your skin, you do not feel anything at all.
When placed the extensions remain for more than two months. Of course the final time depends on the natural cycle of regeneration of your eyelashes. The extension can be maintained every 2-3 weeks, with "fillings" covering the gaps created by the regenerated lashes.
They can be simply and easily removed to the skilled technician who has placed them. Removal takes place in a few minutes with a special liquid whenever you want it. Of course your own lashes remain in excellent condition.
Eyelash maintenance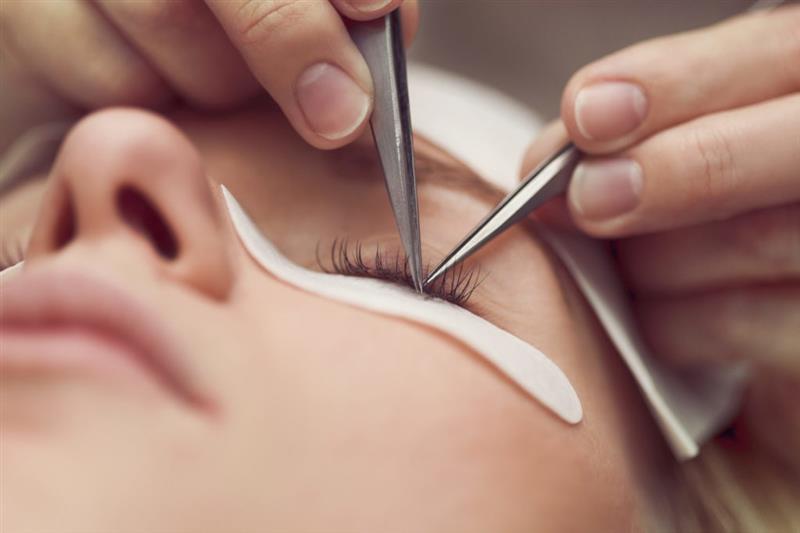 Our eyelashes follow their own life cycle, lasting about 1.5 to 2 months. This means practically that every day we lose 2-3 natural eyelashes. It is perfectly expected and reasonable after about the third week of the initial placement of extensions of lashes - regardless of technique - to observe that your eyes are gradually "emptying".
What you need in order to keep your eye-catching and rich look is to do is a maintenance on your eyelashes every 3 to 4 weeks. During the maintenance, the technician does what he / she does to control the state of the extensions, to remove what is ready to fall and then to fill the gaps that have been created, giving again a complete result!
Make up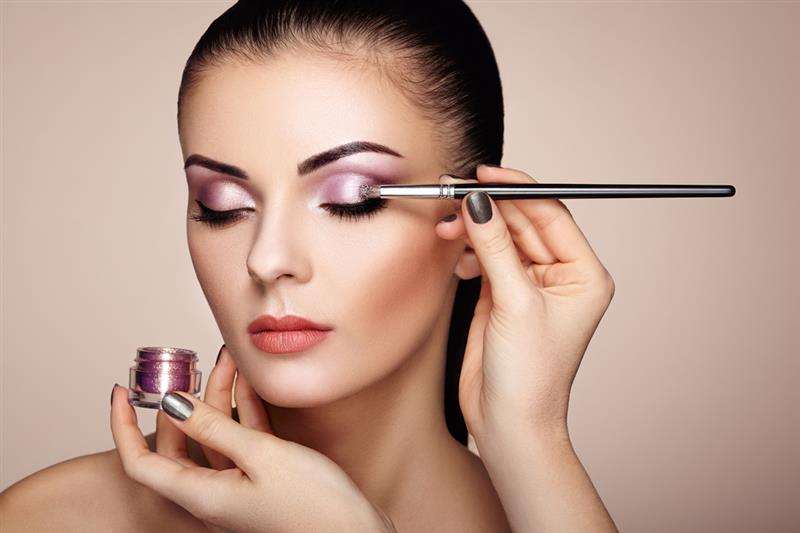 Professional makeup gives the face the emphasis, shine, eliminating imperfections and highlighting our most beautiful features.
It includes the use of special serums and bases for smooth and matte appearance, makeup, powder, blush, shine, shadows, eye shadows, pencil, eyeliner, mascara, eyebrow coloring, lipstick, lipstick, lipgloss
Semi-permanent make up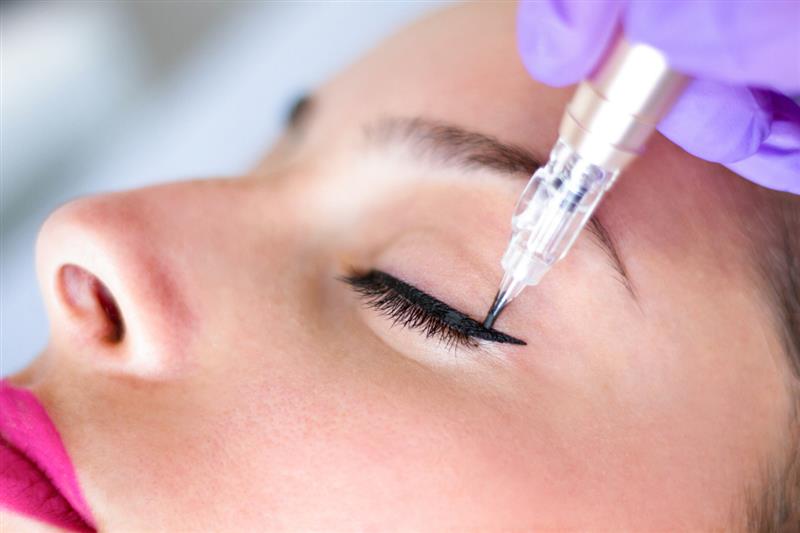 The art of semi-permanent makeup is a unique beauty service because it emphasizes the physical characteristics of every woman, corrects any imperfections, gives color freshness to the face and gives a relaxation from everyday makeup.
Apply to eyebrows, eyes and lips giving you a unique result.
Semi-permanent eyebrow makeup: eyebrow formation and in the final shape, with the finishing method, thin hair is designed for a natural effect.
Semi-permanent eyeliner: for more eye-strain, it improves and corrects the shape of the eyes.
Semi-permanent Audacleft: Highlight the outline of the upper eyelid very close and between the eyelashes so the eyelashes look more intense at the base and more dense.
Below the eyelid: emphasize the outline of the lower eyelid near the eyelashes.
Lips: Our uniqueness is a "lip gloss outline" for natural effect, lips look full of uniform color.
Bridal make up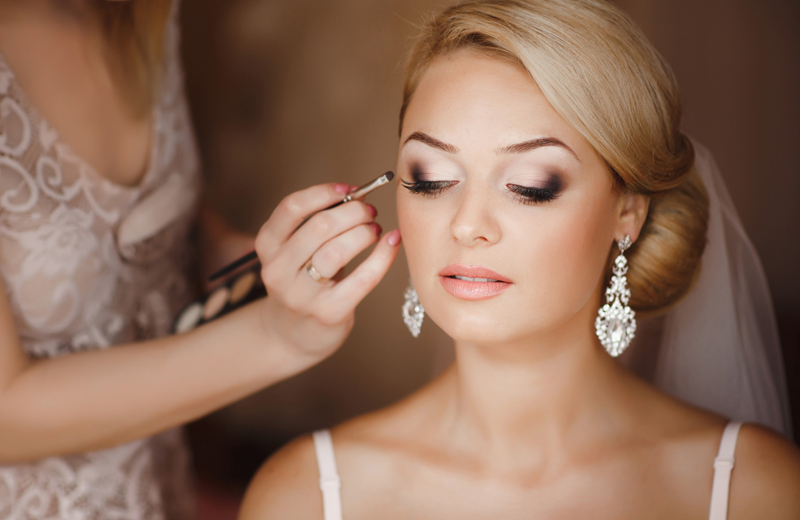 For one of the happiest days of your life, professional bridal makeup ensures your result, self-confidence and tranquility. Our basic philosophy is that especially for that important day for you the professional aesthetician-make-up artist should fit you perfectly. Be listened to, you imagine and you can not explain it exactly, your aesthetics fit and have common solids. That's why we create a special personal relationship in order to stay fully satisfied on the most special day of your life!
---
BEAUTY SALON DEMAND | WE OFFER OUR SERVICES IN VARI, LAGONISI, VOULA, GLIFADA, SARONIDA, ANAVISSOS, P. FOKEA, NORTHERN SUBURBS ATTICA