DEmand
Beauty Salon | Anavyssos Attica
---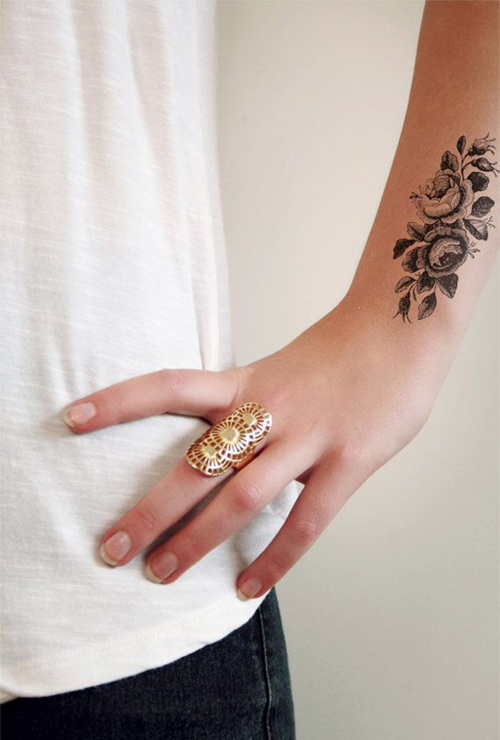 Dare a change in your appearance by adding a henna tattoo. Various designs and techniques await you at the DEmand Institute of Aesthetics to discover them by giving a dynamic touch to your style and appearance. We have excellent materials and skilled staff who will create special creations for you with art and attention.
Consult specialists for designs that suit your personal aesthetics and glitter touches!

Mehndi Technique
Mehndi, also known as henna, exists since the 12th century, which allegedly comes from ancient India. It is a traditional Hindu method of skin pigmentation and a custom also found in North Africa, South Asia and the Middle East. Modern Mehndi techniques include the transfer of ink onto sheets of paper.

Tribal designs


Various other designs
---
BEAUTY SALON DEMAND | WE OFFER OUR SERVICES IN VARI, LAGONISI, VOULA, GLIFADA, SARONIDA, ANAVISSOS, P. FOKEA, NORTHERN SUBURBS ATTICA